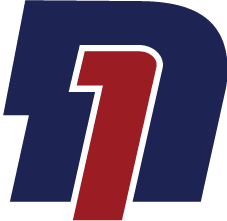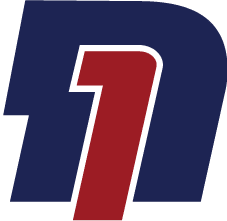 N1 Solutions Inc. is full-service business to business leader in Canada. We provide integrated business solutions in security, information technology, environmental, consulting, and industrial services.
We are proud to have many First Nation partnerships and successful business relations. Our goal is to solve problems for our customers, remain highly responsive and provide the solutions our customers need to focus on their business operations.
MEET THE TEAM MEMBERS OF N1 SOLUTIONS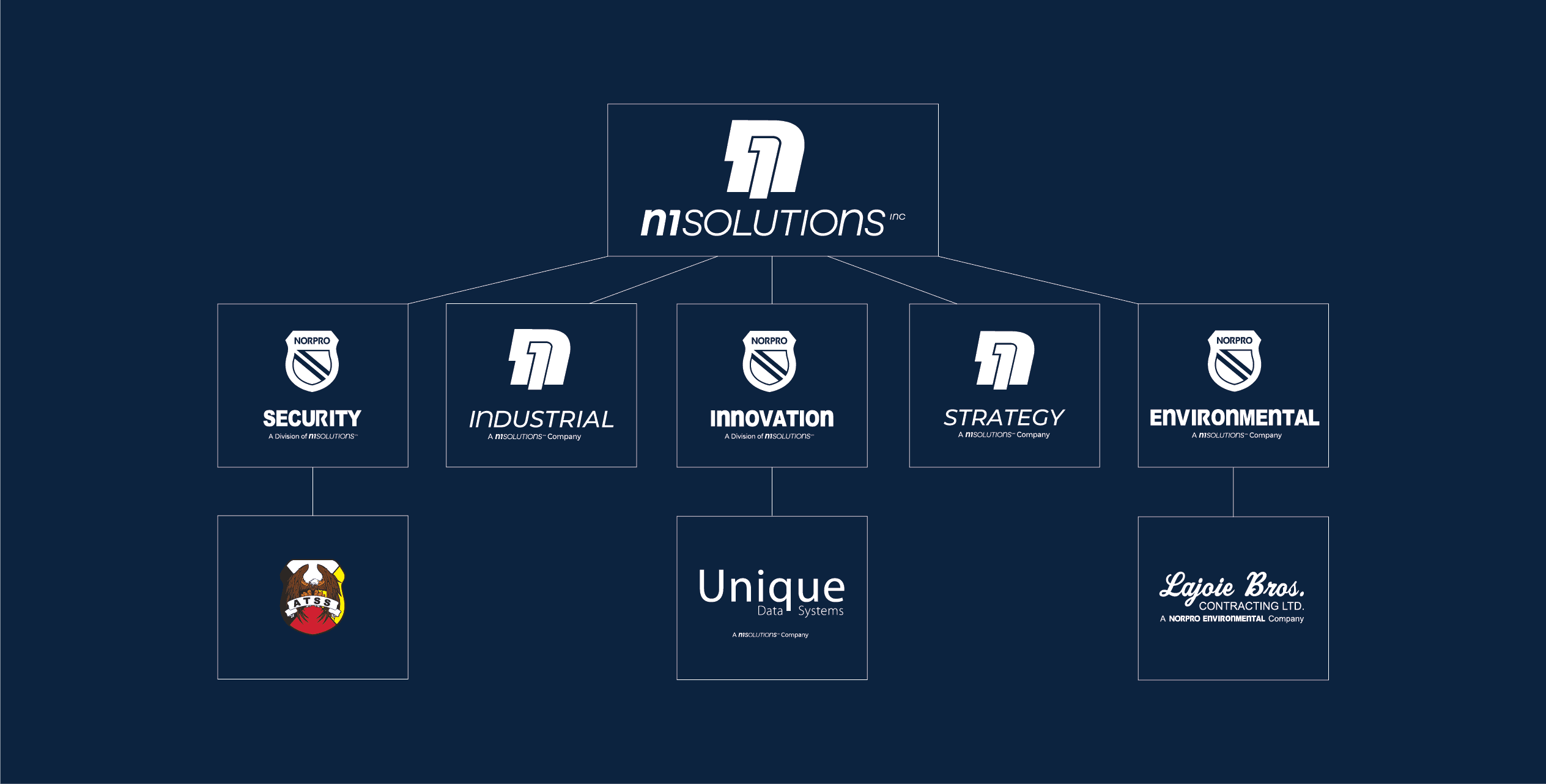 N1 Solutions is a trusted partner, providing complete solutions that exceed client expectations.
The recognized leader committed to empowering our clients to maximize their potential.
INTEGRITY
Act with honesty and strong morale
QUALITY
Offer reliable, efficient, and dependable solutions
COLLABORATION
Work with stakeholders for productive and creative outcomes
TRUST
Support clients and employees with certainty and confidence
SAFETY
Protecting the communities' well-being
N1 Solutions Inc. is committed to maintaining an effective Quality Management System (QMS) which has been carefully planned, developed, documented and implemented as an integral part of the company operations. We have established a clear definition of customers' expectations and maintain consistent processes to meet and/or exceed them. We adhere to all applicable standards and customer specific requirements and improve our processes, services and people through continuous improvement based on agile and lean principles. 2022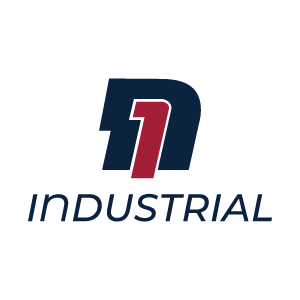 N1 Industrial becomes the newest company of N1 Solutions Inc.
2022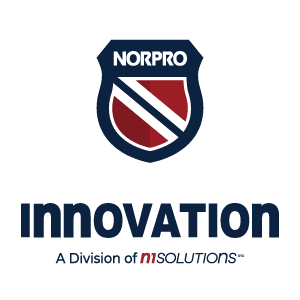 Technology services become part of Information Technology services.
2022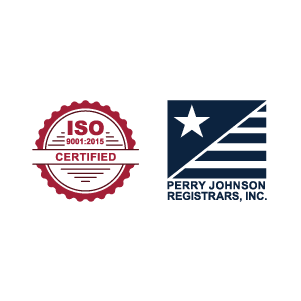 N1S became ISO 9001 certified in 2022.
2021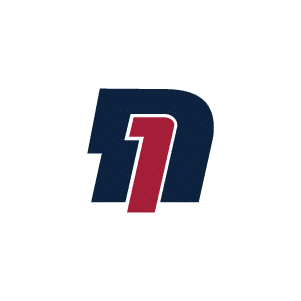 Moved head office location to the Queenscentre building at
477 Queen Street E.
2021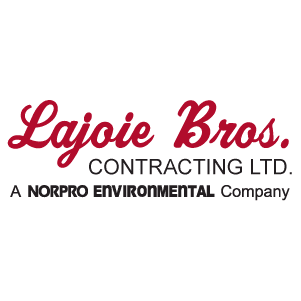 NORPRO Environmental acquires Lajoie Bros. Contracting Ltd., a local petroleum maintenance and spill response company.
2021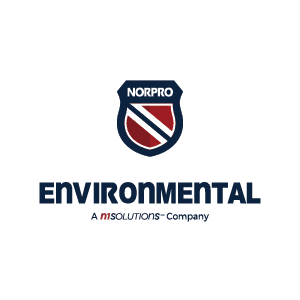 NORPRO Environmental launched to further N1 Solutions growth strategy and meet the demand for environmental compliance.
2021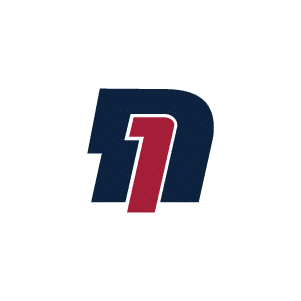 To better represent our company's expanded products and services, we've launched the N1 Solutions Inc. (N1S) brand.
2020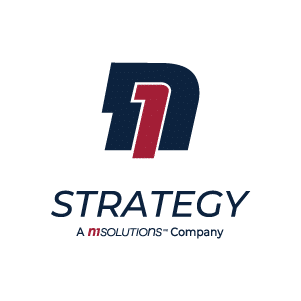 N1 Strategy was created to offer strategic advisory services.
2018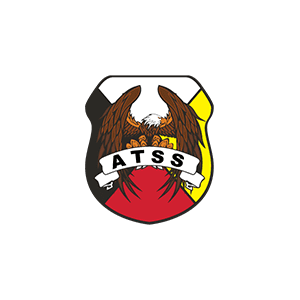 Launch of sister company, Anishinabek Total Security Solutions (ATSS).
2018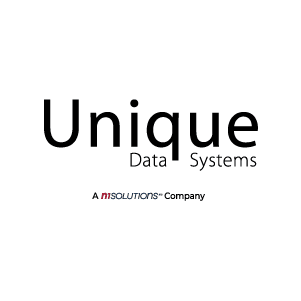 NORPRO acquires Unique Data Systems, creating our Information Technology company.
2017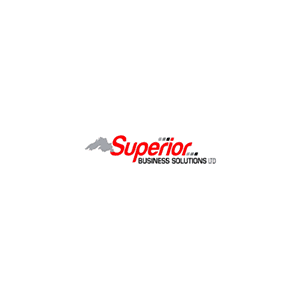 NORPRO acquires SBS POS and Alarm Systems, creating NORPRO Technology.
2013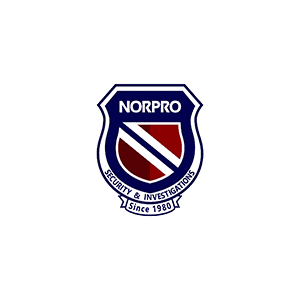 Brad Gregorini purchases NORPRO Security & Investigations.
1980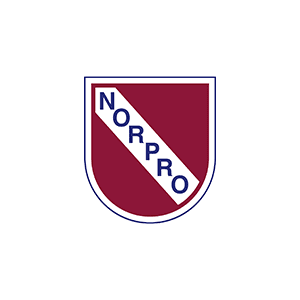 NORPRO Security & Investigations is founded by John Davidson and is established as a leader in the security industry.