 We Build Business Solutions
Integrated Business
Solutions Leaders
N1 Solutions Inc. is full-service business to business leader in Canada. We provide integrated business solutions in  information technology, environmental, industrial, and consulting services.
We are proud to have many First Nation partnerships and successful business relations. Our goal is to solve problems for our customers, remain highly responsive and provide the solutions our customers need to focus on their business operations.
N1S News
Stay up-to-date with our latest news and insights!
In the Community
we know the importance of giving back!
Our goal is to have a positive social, economic, and environmental impact in the communities we serve. N1S has sponsored and supported numerous events and organizations and are always looking for new ways to support community initiatives. Get in touch with us!
START YOUR CAREER
WITH N1S!
N1S believes in investing in our people and their future success. We pride ourselves on hiring the best people in the industry. Our team supports & encourages our employees in their career journey with N1S.
We offer employment in various N1S divisions and companies and have great benefits, group RSP and savings plans, competitive wages, and employee growth opportunities. We are always looking for talented and passionate individuals to join our team.
Hear what our clients have to say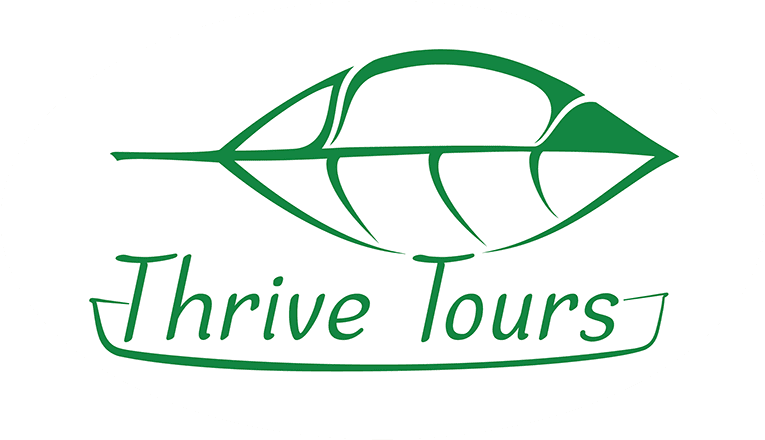 Our experience with N1 Solutions and their amazing team has been nothing short of inspiring. We are new to the area and they have made us feel like we were immediately embraced and valued as entrepreneurs in the Indigenous tourism space. Their professionalism surrounding assisting us grow as a business has been very valuable for us. We would encourage other businesses and organizations to utilize their services for a variety of reasons as we continue to grow and thrive.
Chi Miigwetch
Amanda Core and Brad Robinson, Owners & Operators
Thrive Tours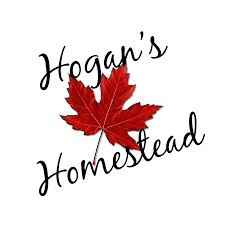 When choosing a company that offers a service that is to secure your business, and properties it can become overwhelming with different options to protect your business. The quality of service we received from NORPRO was beyond our expectations. They came out to discuss what they could offer for a form of security for our company and when speaking with any of the team members they showed us what we were actually missing and what we really needed, and offered us different options that we could work with. This made us feel that we went with the right company for this project. The Installation team was amazing to work with, and worked with our unique schedules and got our security system up and running in a very timely manner.

With easy to use systems, we couldn't be happier. When working with a company, you can sometimes feel like just a number, with NORPRO, that wasn't the case. We felt that they were really putting the best interest of our business first. We look forward to working with NORPRO on other projects in the future.
Erica Hogan
Hogan's Homestead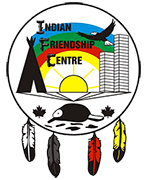 UDS has been the primary provider of Information Technology services for the Indian Friendship Centre since 2011. Our workplace relies on Unique's proficient staff for provision of all of our business-related hardware, software requirements, along with service, installation and maintenance. I've found UDS to be extremely responsive and prompt in addressing all of our IT needs. Working with their staff is a pleasant and professional experience. I also want to recognize their fairness in price and delivery of exceptional value for money, which is of the utmost importance to a not-for-profit organization.
Robin Taylor
Indian Friendship Centre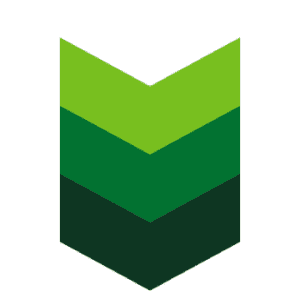 We use NORPRO's service to protect our precious metals from theft. The best thing about the service was the quick communication and the in-depth reports provided to us on a monthly basis. What made the service even better was the quick response time to intruders with live video monitoring and the added man power on the ground to apprehend any intruders.
Cory Reid
Triple M Metal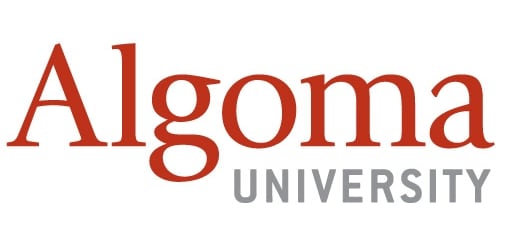 As we opened our doors to students for the first time in over a year, N1 Solutions was able to provide screening support to ensure our campuses remained healthy, while we continued to ensure the academic success of our students. N1 was responsive and solution orientated as we navigated through this experience together.  We were extremely pleased with the support they provided in helping keep our campuses healthy during the pandemic.
Brianne Pringle
Algoma University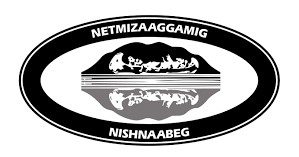 Unique Data System's knowledge & expertise in information technology is a huge advantage to our entire office and community. Their team worked to complete the conversion to office 365, procurement, and installation of new hardware and software. They are a dedicated and knowledgeable firm and an all-around great company.
Norm Jaehrling
CEO, Pic Mobert First Nation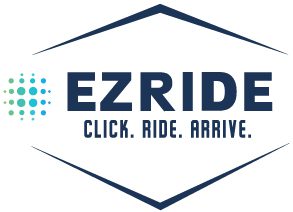 I first reached out to N1 Solutions in August of 2021, explained who EZ Ride is, what we were doing and looking for to make progress in our business planning. We had insurance requirements to get the business up and running that focused on technology and data security and wanted to work with a local company.
N1 Solutions was able to assist in writing the policies and protocols and explained why everything was required. They also helped EZ Ride become well-versed in the work being complete.
N1 really understood EZ Ride's current position and went the extra mile. They are also now part of our long-term solutions through our incident and emergency response plans.
Chris Morris
President and CTO, EZ Ride