Our roles in the
community
N1S recognizes the importance of giving back.
Our aim is to have a positive social, economic, and environmental impact in the communities we serve.
Assisting community organizations with in-kind or monetary sponsorship.
N1S provides scholarship opportunities to local students each year.
We are a proud sponsor of local community initiatives that further enhance our commitment to the economy.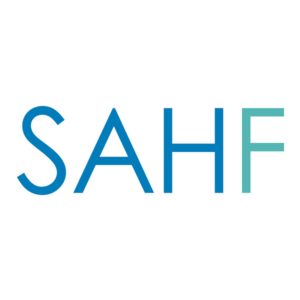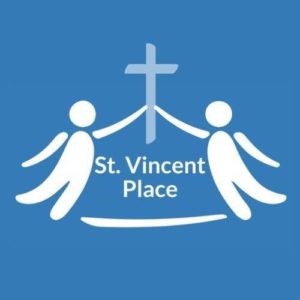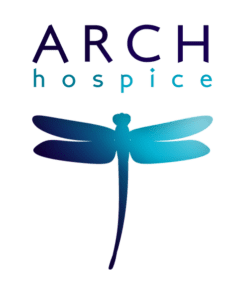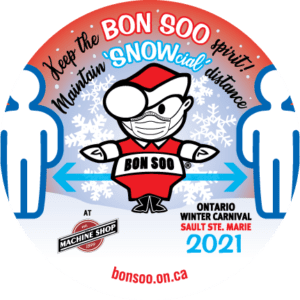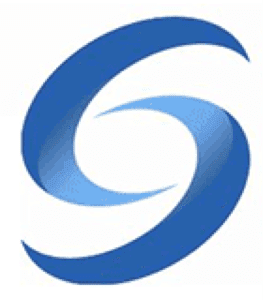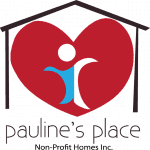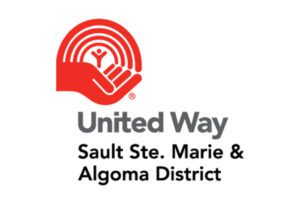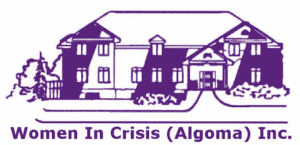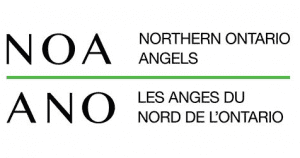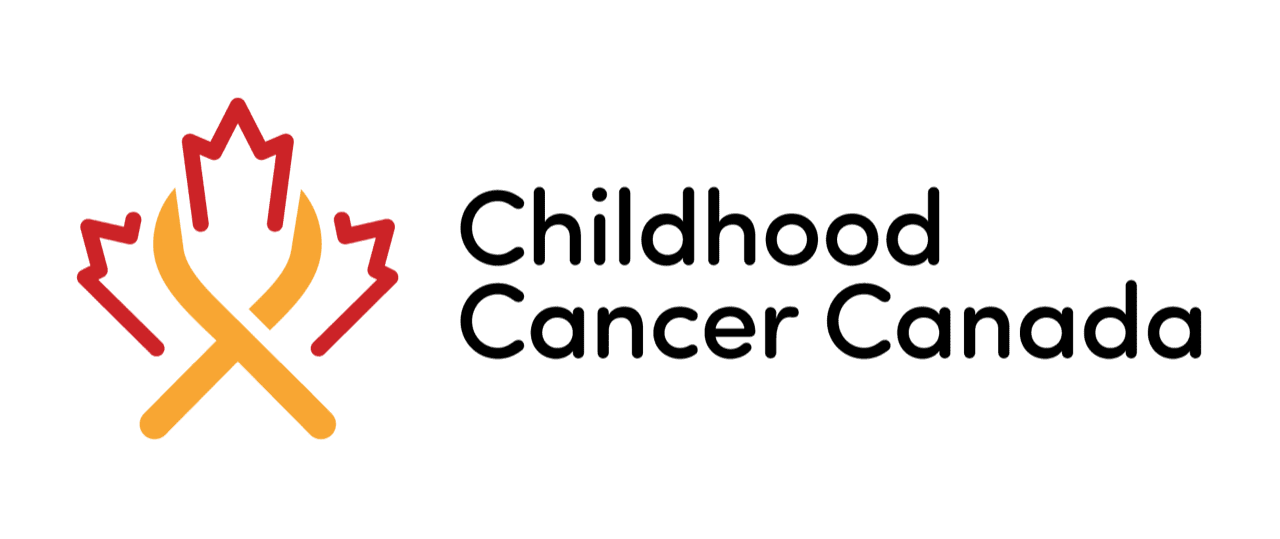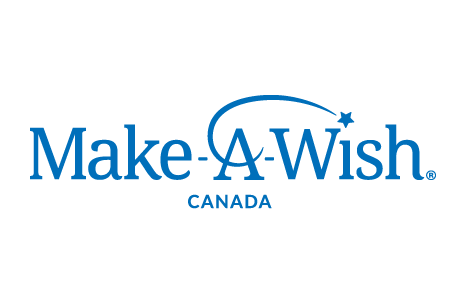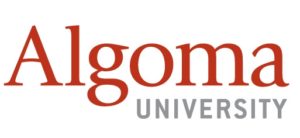 Our Gallery
N1S has a long and proud tradition of leadership, service, and visibility in the community.