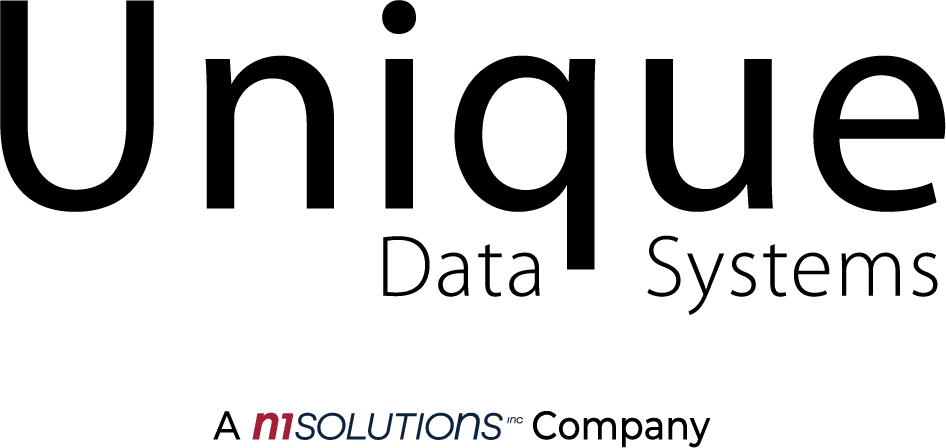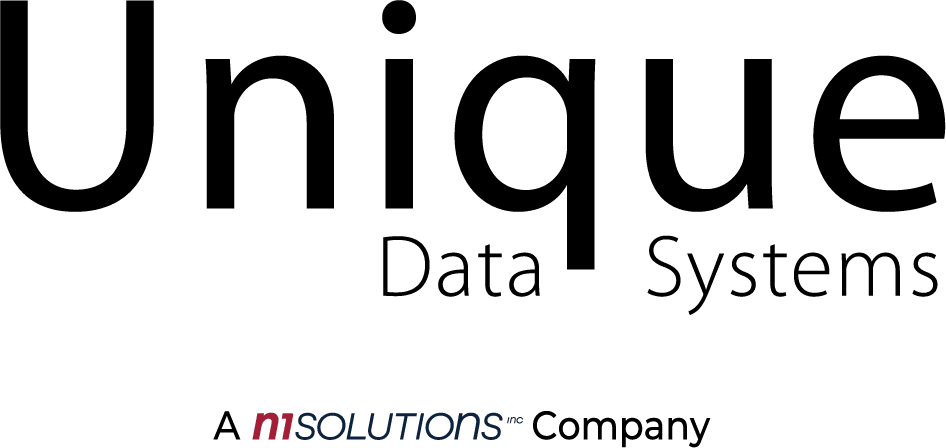 Unique Data Systems is a N1 Solutions IT company that helps businesses improve productivity, implement and maintain workstations, servers, and digital filing systems.
Managed IT Services
---
We believe that computers, servers, and mobile devices should work for us and never the other way around. After all, the purpose of these devices is to make our lives easier. If you're spending a portion of your day fighting with a device, you're unable to focus on what is important to your business. That's where we come in!
We take the "stress" out of your systems and make them efficient and productive. Most importantly, we offer all of our services in either plain English or technobabble, whichever you prefer.
Our services include:
IT security
Performance monitoring of key devices, applications & IT resources
Monitoring, alerting, patching & reporting
Remote & onsite maintenance services
Server & helpdesk support
Network support
Fractional IT services
Cybersecurity
---
The internet can be a pretty hostile place — full of viruses, hackers, and various other "nasties" that will slow, corrupt, and compromise your systems to the point of turning them into very expensive pieces of equipment. We can help give your systems the "muscle" they need to stay online without the worry of being roughed up by the internet's worst.
We provide:
Firewall & anti-malware solutions
Secure remote access connection software
Intrusion prevention systems
Policy & procedure planning (Ie. incident response, business continuity)
Unified threat management
…and best of all? Our preventive maintenance will ensure your systems are up-to-date to minimize threats and keep you productive and secure. What products can help your system?
Gateway anti-virus
Anti-spam
Intrusion prevention systems
Content filtering
Cloud Services
---
Documents are important to every business, but sometimes they can get a bit cumbersome. Folders become over-complicated and unorganized; files take forever to get to where they need to go, or they end up lost. We can help you streamline your workflow and, most importantly, save time and money with your daily operations.
How can we do this? We offer services such as:
Cloud management & optimization
Cloud applications for file sharing
Cloud migration
Cloud strategy
E-mail integrations with the system
Securing your infrastructure
Procurement and Provisioning Services
---
Hardware & software provisioning
Supplier negotiation
Contract administration & management
Software/system installation & configuration
CABLE MANAGEMENT
---
Well-managed and upgraded systems
Maximize existing network infrastructure
Improve your oversight and optimization
Cost-effective repairs
Faster diagnosis
Fusion splicing
Wiring of all types of Fibre cable
Conduit and innerduct cabling
Outside plant splicing
Terminations (ST, SC, LC, MTRJ)
Fibre to the desktop
Testing documentation and labelling