MEET THE FAMILY OF N1 SOLUTIONS INC.
NORPRO, a renowned security company, was established in 1980 with the goal of providing high-quality security solutions to its clients. As the years passed, NORPRO expanded its services beyond security solutions to include a range of offerings such as IT services, strategic advice, industrial services, and environmental solutions.
2022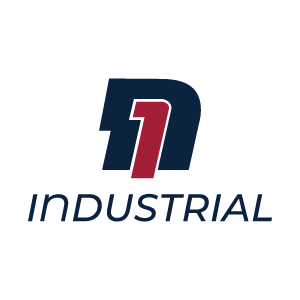 N1 Industrial becomes the newest company of N1 Solutions Inc.
2022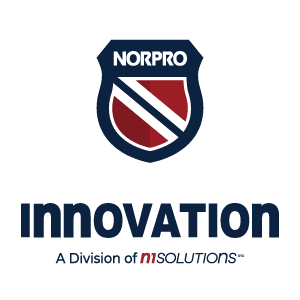 Technology services become part of Information Technology services.
2022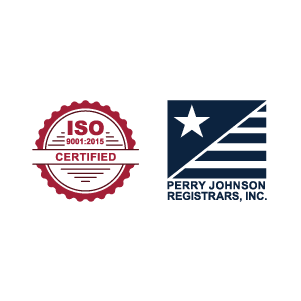 N1S became ISO 9001 certified in 2022.
2021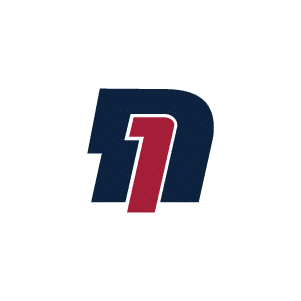 Moved head office location to the Queenscentre building at
477 Queen Street E.
2021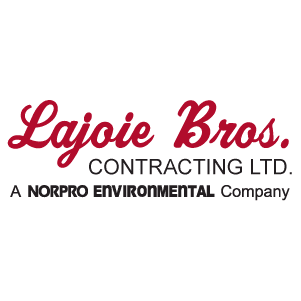 NORPRO Environmental acquires Lajoie Bros. Contracting Ltd., a local petroleum maintenance and spill response company.
2021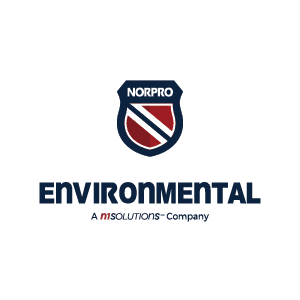 NORPRO Environmental launched to further N1 Solutions growth strategy and meet the demand for environmental compliance.
2021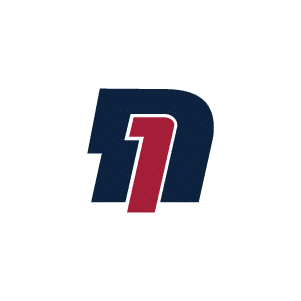 To better represent our company's expanded products and services, we've launched the N1 Solutions Inc. (N1S) brand.
2020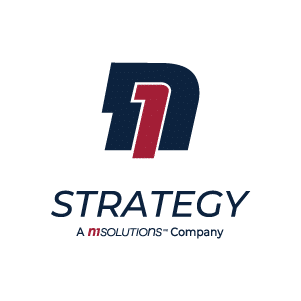 N1 Strategy was created to offer strategic advisory services.
2018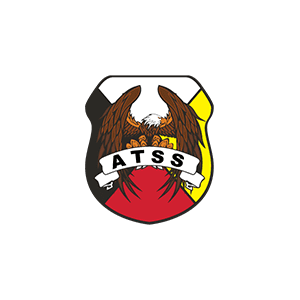 Launch of sister company, Anishinabek Total Security Solutions (ATSS).
2018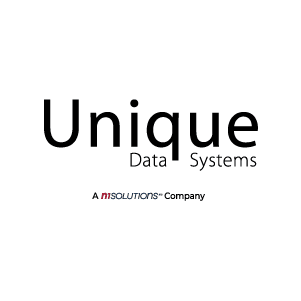 NORPRO acquires Unique Data Systems, creating our Information Technology company.
2017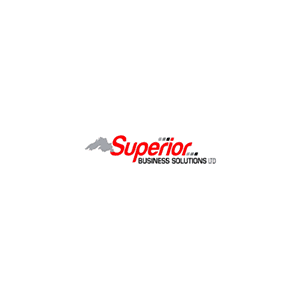 NORPRO acquires SBS POS and Alarm Systems, creating NORPRO Technology.
2013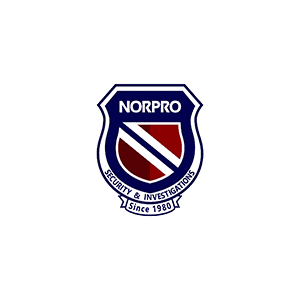 Brad Gregorini purchases NORPRO Security & Investigations.
1980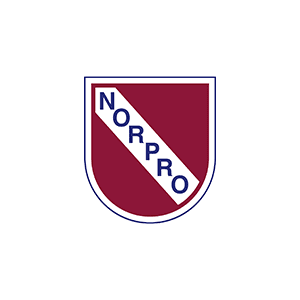 NORPRO Security & Investigations is founded by John Davidson and is established as a leader in the security industry.
In response to this expansion, N1 Solutions Inc. was established as the parent company of all the divisions. This new branding better reflected the company's mission to provide comprehensive solutions to its clients.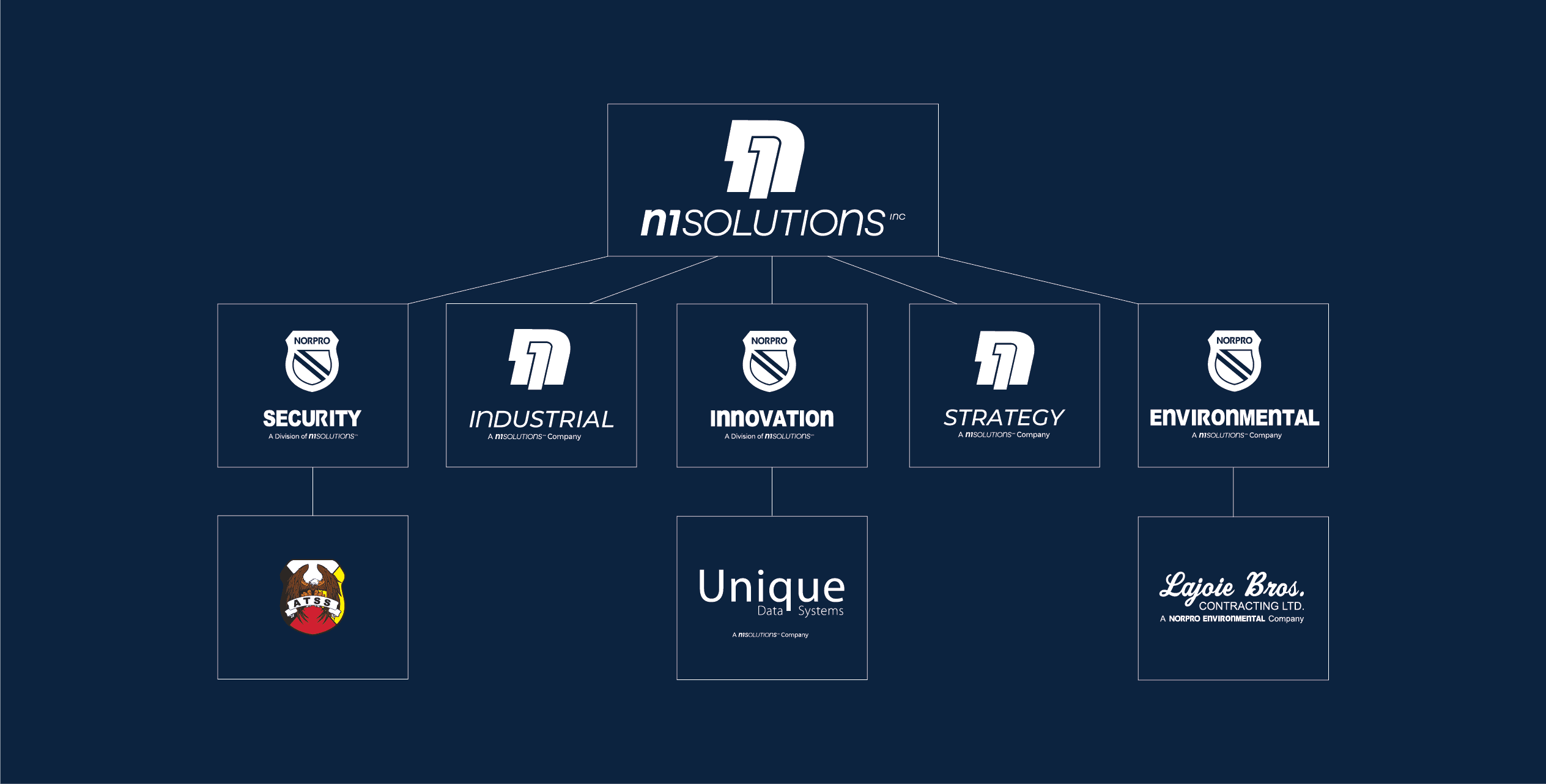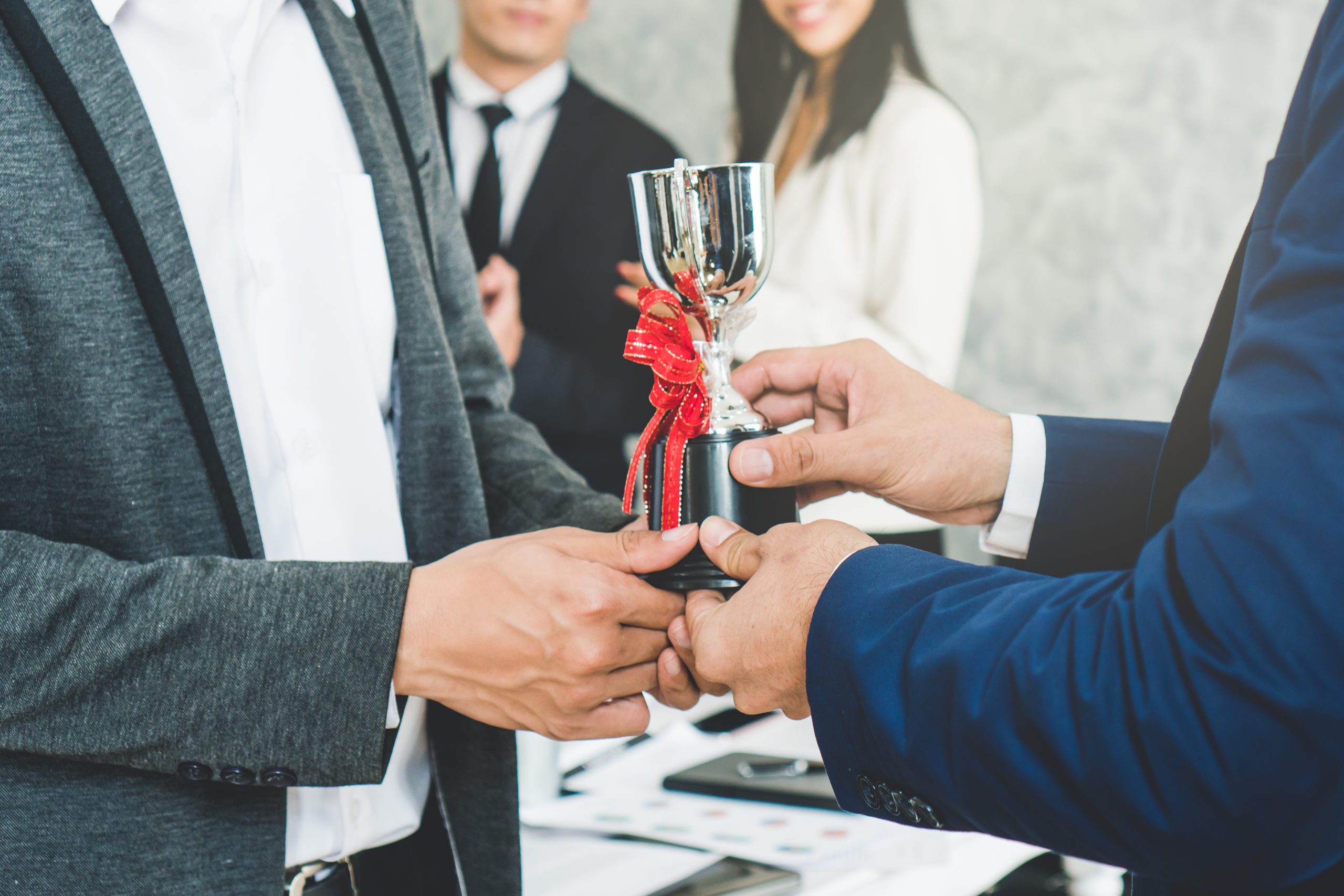 Today, N1 Solutions Inc. remains committed to providing a wide range of solutions to clients across various industries. The company's continued focus on innovation and customer satisfaction has established it as a trusted and reliable partner for businesses in Canada and beyond.