CAREERS with THE N1 SOLUTIONS FAMILY
We offer employment within each of our diverse divisions and companies.
N1S has great benefits, career growth opportunities and a welcoming team environment.
Available Positions
N1 Solutions is always looking for talented individuals to join our team.
Apply to any one of the below positions by selecting its title and filling out an application form.
Success Stories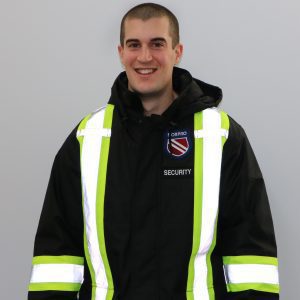 I loved working for the NORPRO Security division. I was there for a little over a year and worked as a loss prevention and patrol officer. NORPRO Security gave me the experience to transition from a security guard to law enforcement.
I'm a proud former employee and would recommend anyone looking to start their career with N1 Solutions to take the leap!
Ryan Vendramin
City Police Officer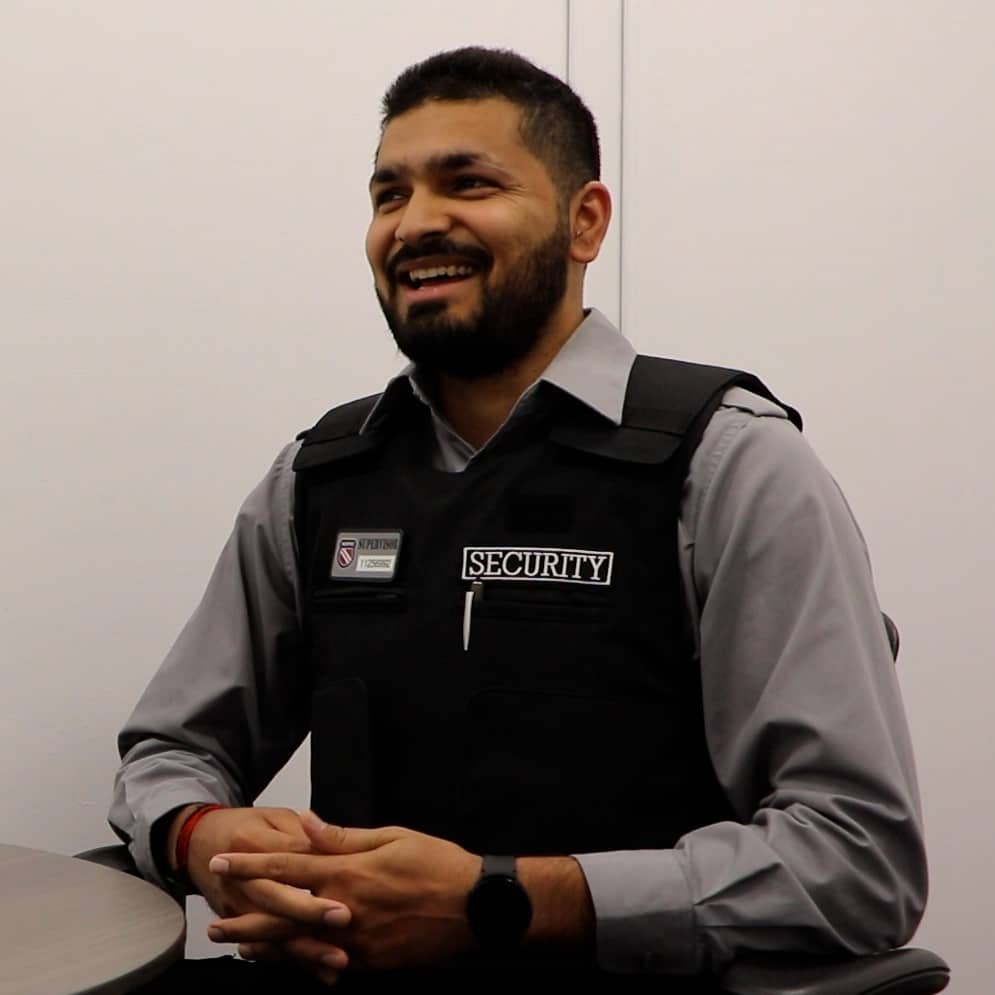 I'm originally from India, from a state called Haryana, which is close to Punjab in the northern part of India. I moved to Canada about four and a half years ago as a student and completed my studies in the Police Foundations program at Sault College. I started working for NORPRO Security as a Loss Prevention Officer in 2020 and have since been promoted to Mobile Patrol Supervisor.
When I first moved here to Sault Ste. Marie, I thought it was a small city with few job opportunities. I then moved to Toronto and Brampton, and I found those places were packed with people and too busy. That changed my mind, and I realized I liked the Sault very much. Any time I leave, I want to come back to Sault Ste. Marie.
Rajneesh Kumar
Mobile Patrol Supervisor
Sign up for our Industrial Guard Training Academy
Ready to start your career?
Do you want to become a Security Guard, Loss Prevention Officer, or a Parking Bylaw Enforcement Officer?
Start your career today though our trusted online training partner!