Find out how we can work together
CONTACT us today!
N1 Industrial is Horsburgh & Scott's exclusive, go-to Canadian gearing solutions provider.
Horsburgh & Scott is the world leader in engineering and manufacturing custom gearing solutions for any market that needs strong, reliable gears. With over 130 years of engineering expertise in high torque, large gear drive systems, H&S uses the world's most advanced gear cutting equipment and can duplicate virtually any gear geometry.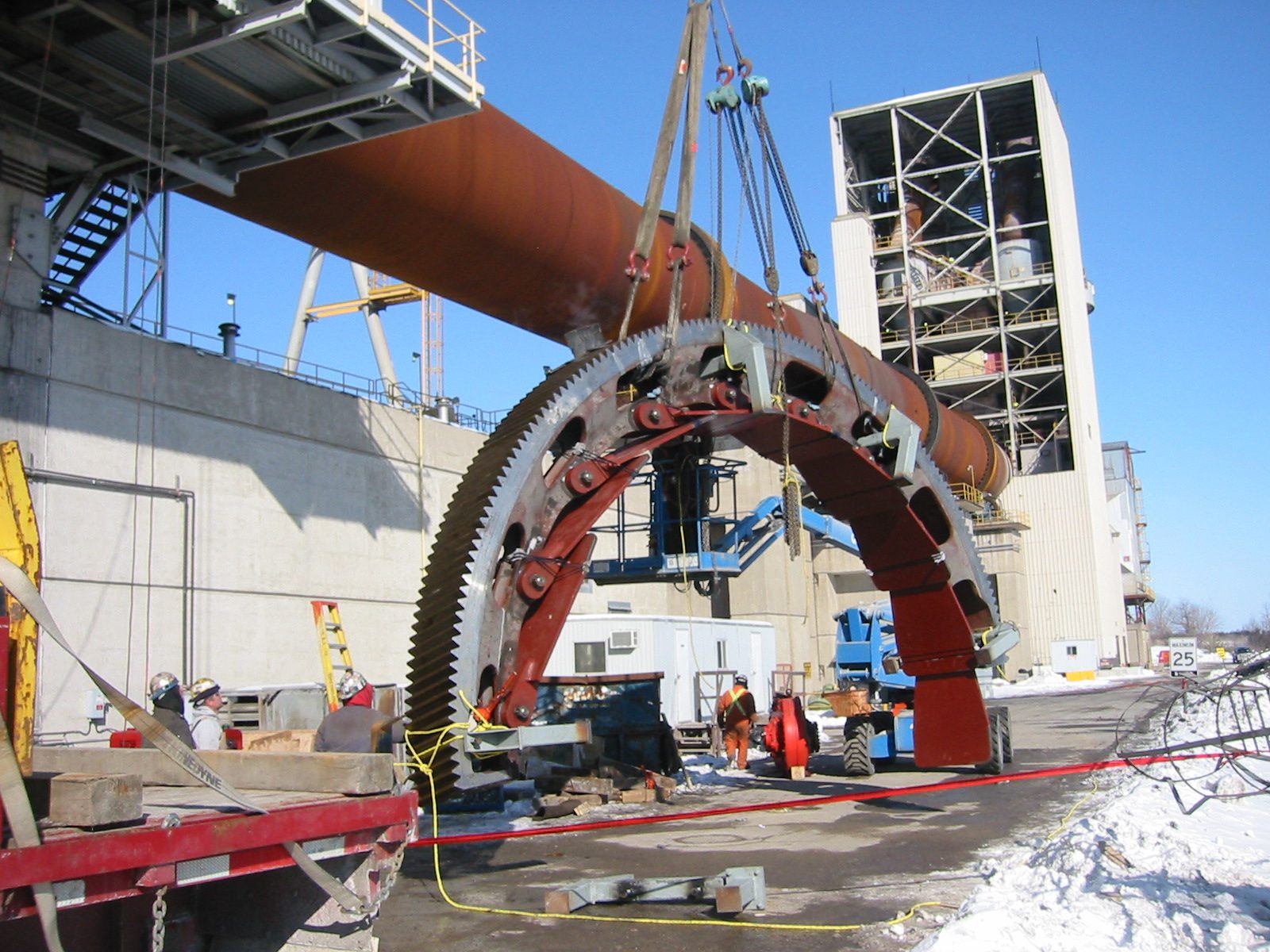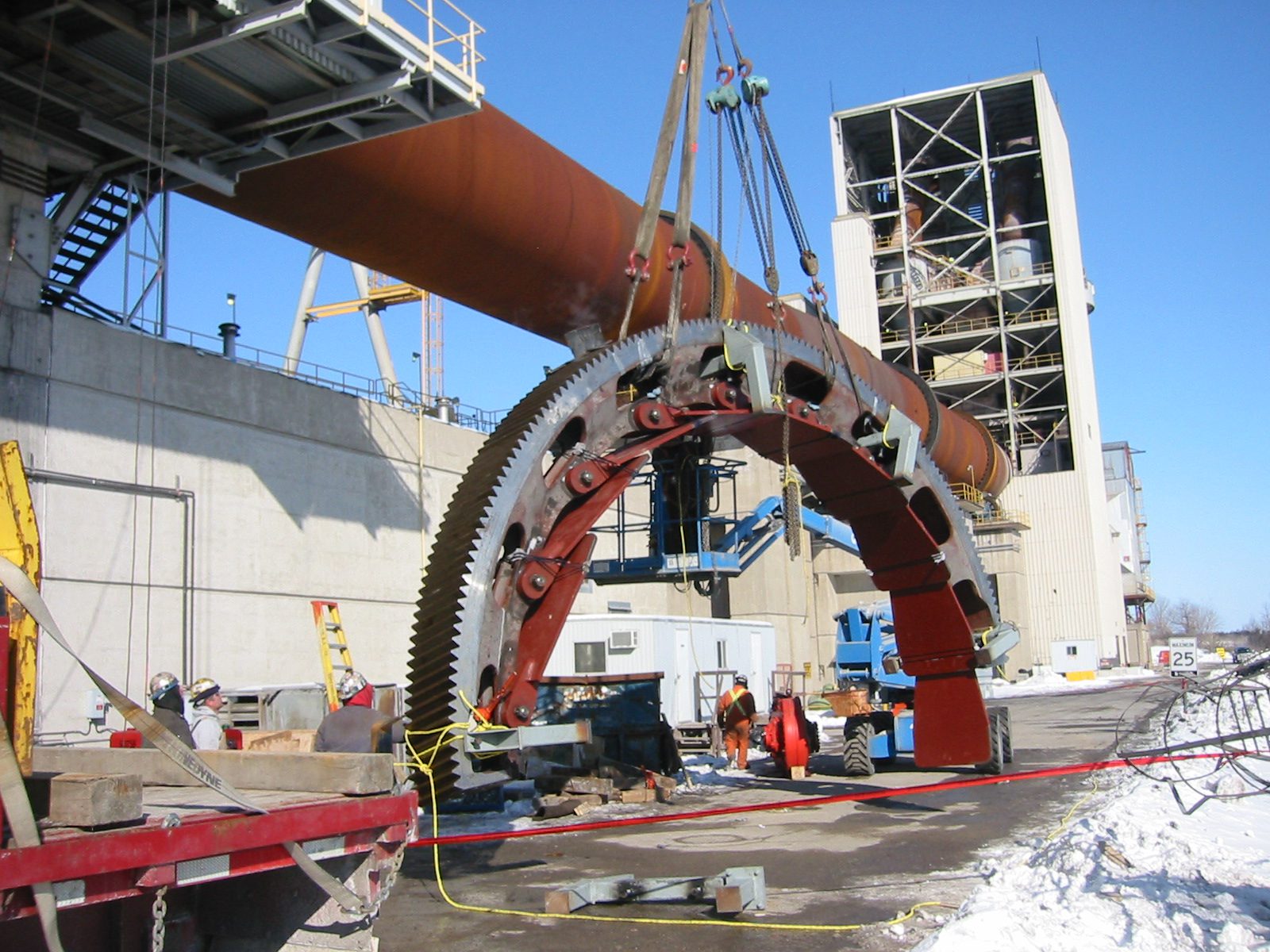 Turnkey Gearing Solutions
---
Engineered, designed custom gearing & gear box solutions

Drop-in replacement gearboxes
Dominion gearbox parts, repairs and upgrades

Technical support and installation services
Rebuild, repair, fabrication, and gearbox testing
Project management
Field service and preventative maintenance
Heat treating and carburizing pits
Contract machining
GEARS
---
Horsburgh & Scott has specialized in gearing for many markets and applications for over 130 years. They have the expertise to duplicate, replace, and repair virtually every gear shape, size, and make.
Spur, Helical, Double Helical, Planetary, Herribone, Worm Gears and More…
Expert Engineering Team
Precision Gear Cutting and Measuring Equipment
GEARBOXES
---
The Horsburgh & Scott engineering team has over 130 years of experience in designing, manufacturing, and maintaining gearboxes in heavy duty applications around the world.
Reverse Engineering with Upgraded Gearbox Operation
Low Speed, High Torque to High Speed, High Power
Standard, OEM, and Fully Custom Gearbox Solutions
REPAIR/REBUILD
---
Horsburgh & Scott specializes in gearbox rebuild, repair, and redesign. In their 130 years of experience, they have seen virtually every type of gear across various markets and applications.
In-House Turnkey Gearing Solutions, No Outsourcing
On-Time Delivery
Plastics
Heat Treating and Carburizing for the most durable gears
PREVENTATIVE MAINTENANCE
---
Horsburgh & Scott has serviced and maintained virtually every type of gear and gearbox in a wide range of heavy duty applications. They have the expert engineers to correctly diagnose and repair and gearing issue from small to large.
Expert Gearbox Evaluations
On-Site Repair to Minimize Downtime
Engineering Expertise for Higher Productivity