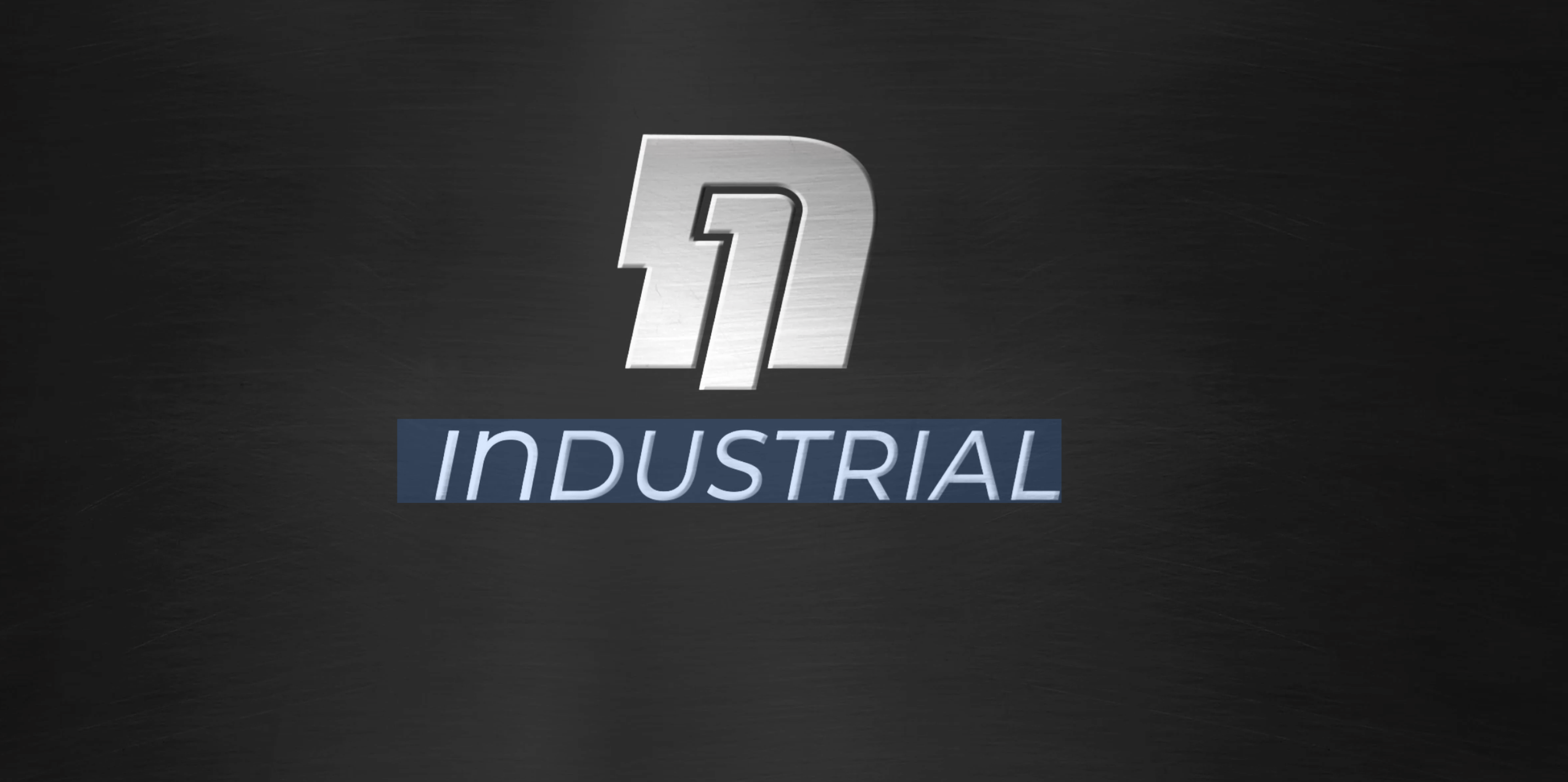 Request a quote from us today!
Find out how we can work together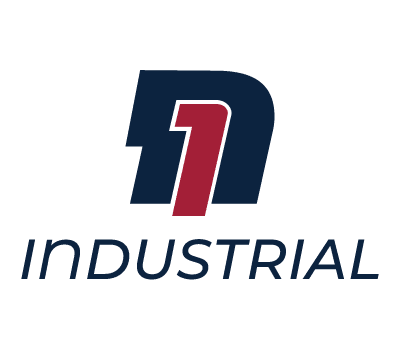 N1 Industrial is your go-to solutions provider for industrial parts and repair services, representing top-notch brands such as Horsburgh & Scott, C-Sert, and PSNergy. We offer unique and customized products and services to cater to the needs of various industry sectors across Canada.
Pulp & paper mills
Cement manufacturing
Steel mills & processing
Wood manufacturing
Mining & aluminum processing
Industrial equipment
Infrastructure
Oil and gas
Power generation
Movable bridges
Lock and dams
Cranes
Pumps
Rail
Sugar
Tire and rubber