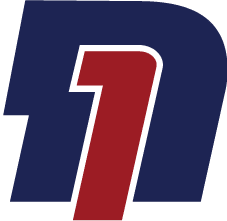 N1 Solutions Inc. was created to better represent the company's growth and diversification of the NORPRO brand. We have grown from a security company to a newly formed company and brand that better represents our identity. The divisions of N1 Solutions now include NORPRO Security, NORPRO Innovation (Technology, Unique Data Systems - I.T.), and N1 Strategy Inc.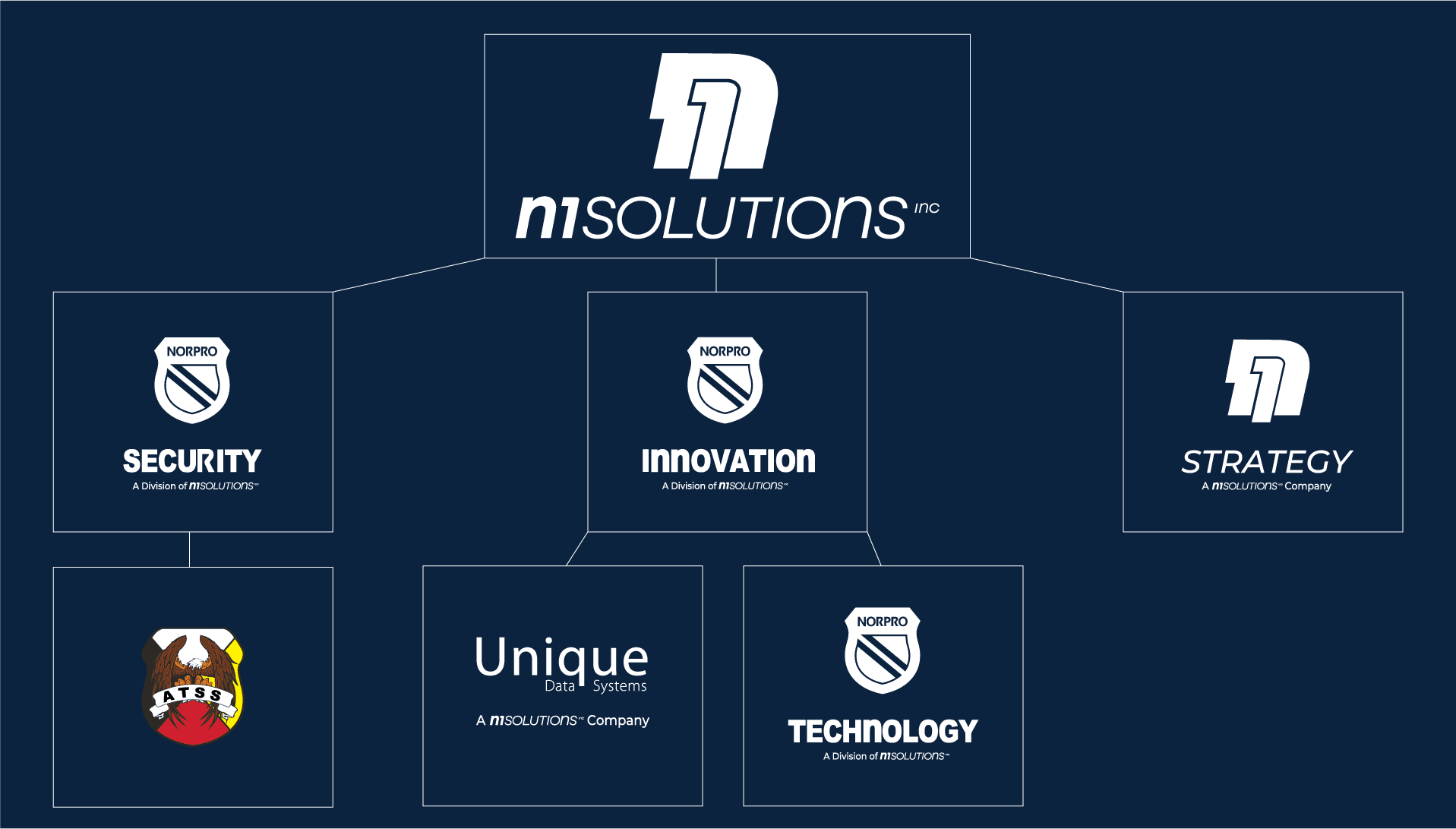 N1 Solutions is a trusted partner, providing complete solutions that exceed client expectations.
The recognized leader committed to empowering our clients to maximize their potential.
INTEGRITY
Act with honesty and strong morale
QUALITY
Offer reliable, efficient, and dependable solutions
COLLABORATION
Work with stakeholders for productive and creative outcomes
TRUST
Support clients and employees with certainty and confidence
SAFETY
Protecting the communities' well-being
2021
To better represent our company's expanded products and services, we've launched the N1 Solutions Inc. (N1S) brand.
2020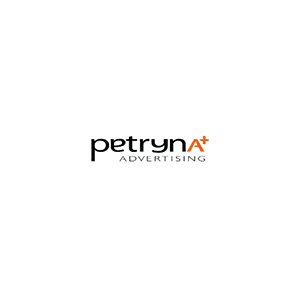 NORPRO partners with Petryna Advertising to offer advertising and marketing services.
2020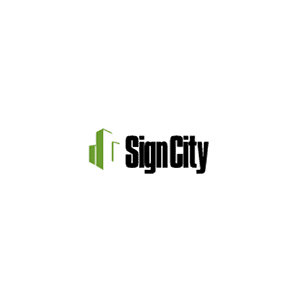 NORPRO partners with Sign City to create high-end signage and decals.
2018
NORPRO acquires Unique Data Systems, creating NORPRO Information Technology.
2018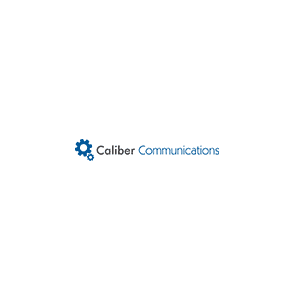 NORPRO partners with Caliber Communications to offer solutions in Ontario.
2018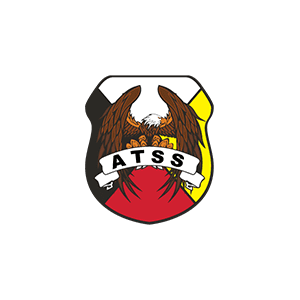 Launch of sister company, Anishinabek Total Security Solutions (ATSS).
2017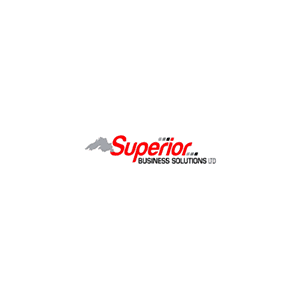 NORPRO acquires Superior Business Solutions POS and Alarm Systems, creating NORPRO Technology.
2014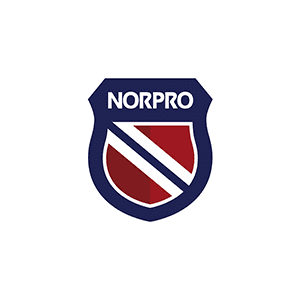 The launch of NORPRO USA division.
2013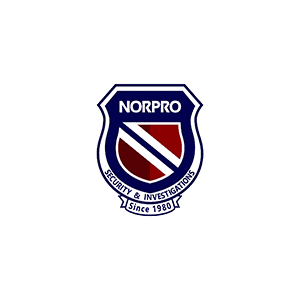 Brad Gregorini purchases NORPRO Security & Investigations.
1980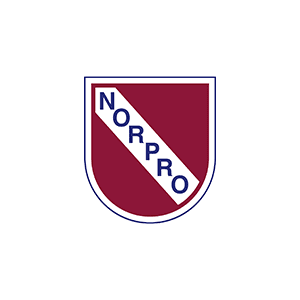 NORPRO Security & Investigations is founded by John Davidson and is established as a leader in the security industry.