N1 SOLUTIONS INC. RECEIVES $470,000 IN FUNDING FROM ONTARIO GOVERNMENT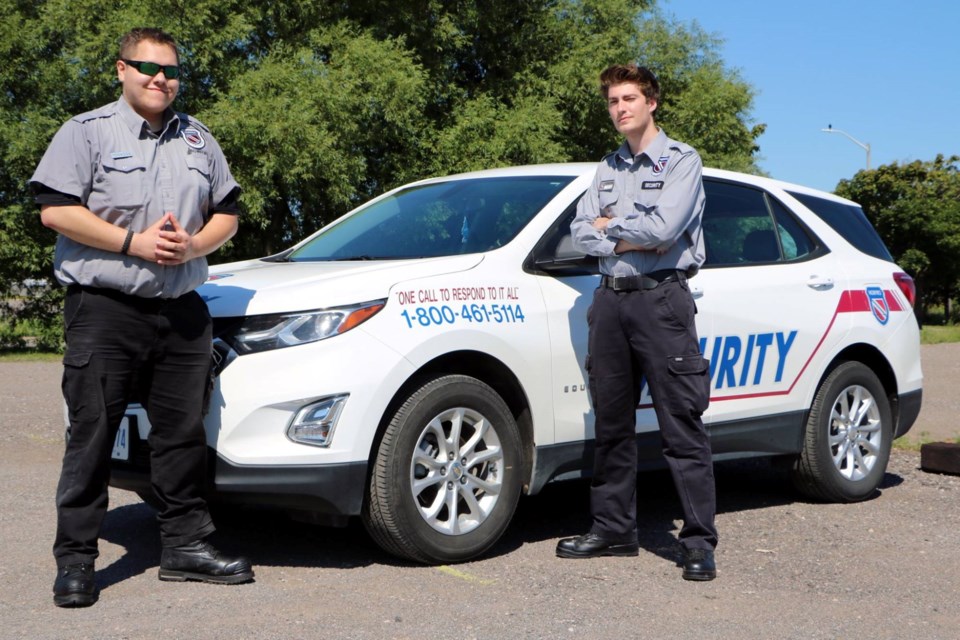 N1 SOLUTIONS INC. RECEIVES $470,000 IN FUNDING FROM ONTARIO GOVERNMENT
SAULT STE. MARIE (October 7, 2022) - The Ontario government is providing $470,000 through the Northern Ontario Heritage Fund Corporation (NOHFC) to N1 Solutions Inc. to expand business operations and their move to a new facility in Sault Ste. Marie. This investment will build a stronger Ontario by helping to boost economic growth, create jobs and improve quality of life.
"Congratulations to the team at N1 Solutions on the company's continued growth. I am proud of our government's support through the Northern Ontario Heritage Fund grant of $470,000 to assist in the creation of new facilities to accommodate this growth," said Ross Romano, MPP for Sault Ste. Marie. "This grant allows for the development of 42 new full-time jobs in Sault Ste. Marie."
N1 Solutions Inc. provides integrated business solutions in areas such as security, innovative information technology, environmental and consulting services. The funding will allow N1 Solutions Inc. to expand their business operations and move to a new facility in downtown Sault Ste. Marie, ON.  N1 Solutions has also added a new company to their group of companies, an environmental services contractor – helping to fill the need for qualified environmental and petroleum services in Northern Ontario.
"Our government is pleased to make this investment in N1 Solutions as the company expands its business and moves to a new facility in Sault Ste. Marie." said Greg Rickford, Minister of Northern Development. "Our funding will help ensure that Northern Ontario businesses can access quality environmental services and solutions, opening the region up to new opportunities."
"We're very grateful for the funding that NOHFC and the Provincial Government provided N1 Solutions. This type of support allows us to continue to expand our operations throughout Northern Ontario," said Brad Gregorini, President N1 Solutions. "Over the past few years, we've grown our employee base by over 420% and will continue with this grown-strategy by adding even more jobs that create economic opportunities for Northerners."
The NOHFC promotes economic prosperity across Northern Ontario by providing financial assistance to projects—big and small, rural and urban—that stimulate growth, job creation and skills development. Since June 2018, the NOHFC has invested more than $559 million in 4,748 projects in Northern Ontario, leveraging more than $1.82 billion in investment and creating or sustaining over 7,500 jobs.
-30-
ABOUT N1 SOLUTIONS INC.:
N1 Solutions Inc. is a full-service, business to business leader in Northern Ontario providing integrated business solutions in security, information technology, consulting, and environmental services.
We are proud to have many First Nation partnerships and successful business relations across the north. Our goal is to solve problems for our customers, remain highly responsive, and provide the solutions our customers need to focus on their business operations.
MEDIA CONTACT:
Jessica Tett
Manager, Corporate Communications
P: 705-949-3227
C: 705-254-8882
E: jtett@n1solutions.ca